Cary, When you do a job, you really do it right. Thanks for your hard work - it was greatly appreciated. Hope you have a wonderful summer!
Read More >
Dear Jeff & Cary: I have been remiss that in all this time I have not called you with regard to the sale of 252 Eagle and the purchase of 103 Tresana....
Read More >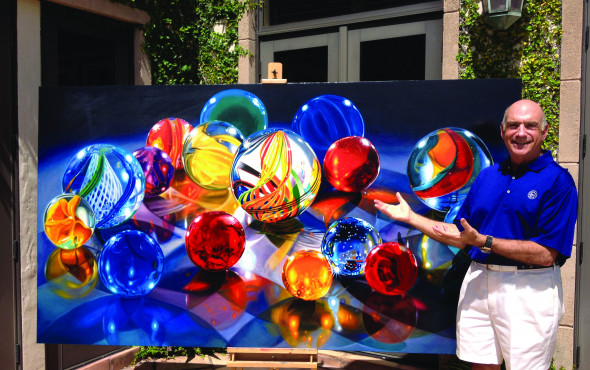 About Cary Lichtenstein
Cary's Philosophy Cary is looking for the client who wants an exceptional realtor to represent them. Cary works 7 days a week and will tackle your project, whether on the buy or sell side, like it's his only project. He will give you his undivided attention, his vast background of knowledge, and expertise. Cary loves the real estate business and his enthusiasm is infectious. Background: Economics, Law, Entrepreneur You...